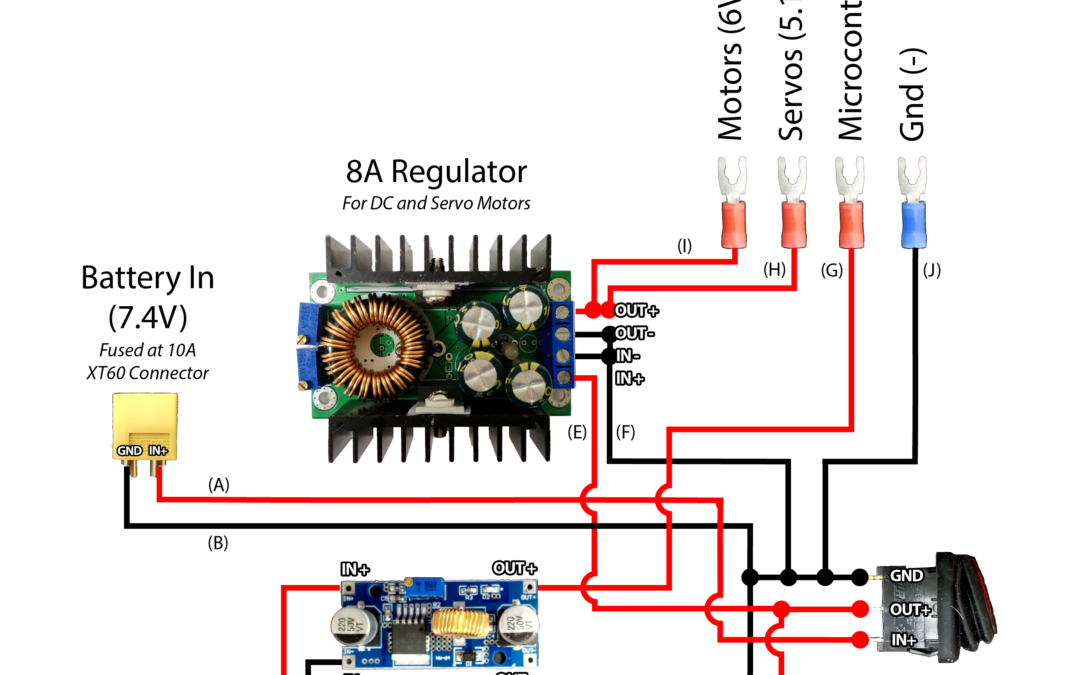 Today we made partial progress on all of the instructions. The power pack instructions in google sheets was updated to the proper parts – the last of the transportation from google docs. Then, the process began of going through each of the kits and finding where each part started and stopped, then going through and listing out the step numbers. Once this was complete, the written descriptions could be started for the power pack kit.
Starting the writing for the power pack kit revealed that the diagram was missing the labels for the lengths that the wires have to be cut. So, this had to be edited. Once that edit was done, the instructions were updated to include reference to the wire label.
The power pack kit progress remains at the start of part 4. #35/102. The next kit log will continue on this progress.