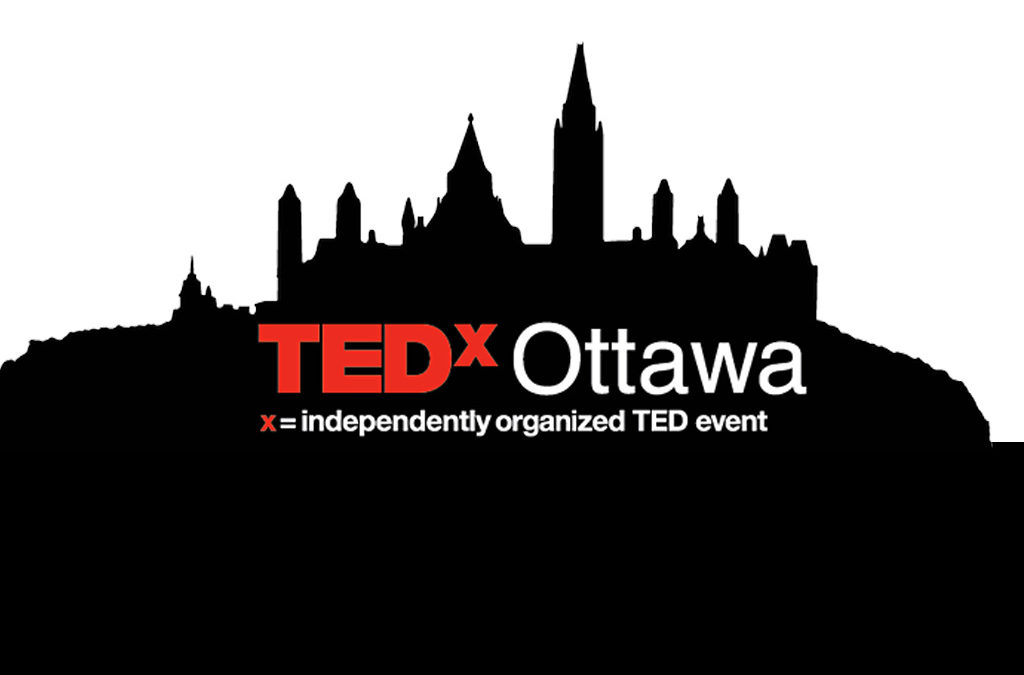 Join our founder Erin at TEDxOttawa tonight (virtually) sharing stories of how people and robots working together can help solve environmental problems. In her talk will be video clips of the robots, such as Bowie! If you want to join in, tickets are available here.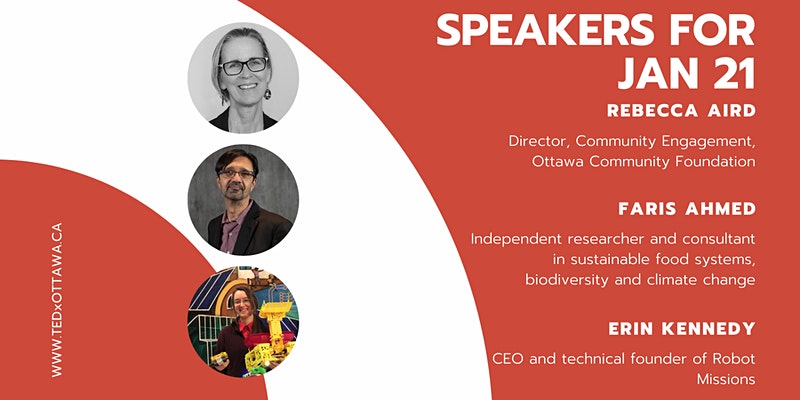 This is part of the global climate countdown initiative by TED. TEDxOttawa is running 4 events in this series: Community, Businesses, Governments, What's Next.
It's great to have this opportunity to share what we as a community have accomplished with the robots. There's a breakout session after the presentations, which will be a great place to discuss more and hopefully draw up some more interest in Codename Terrapulse and more of our newer projects.
See ya there!